It comes as no surprise that an office fit out is a fairly large job to undertake, so it can make a business think carefully about the idea of creating a new workplace. Yet the benefits more than outweigh the negatives. And this is where we can help, as we can take the stress out of your office fit out.
At Paramount, we have something we call the Paramount Process, which is the approach we take to ensure our clients get the best possible service from our team. We've already looked at our approach to office design, and now here's what we do to ensure a stress-free office fit out.
Smooth & Efficient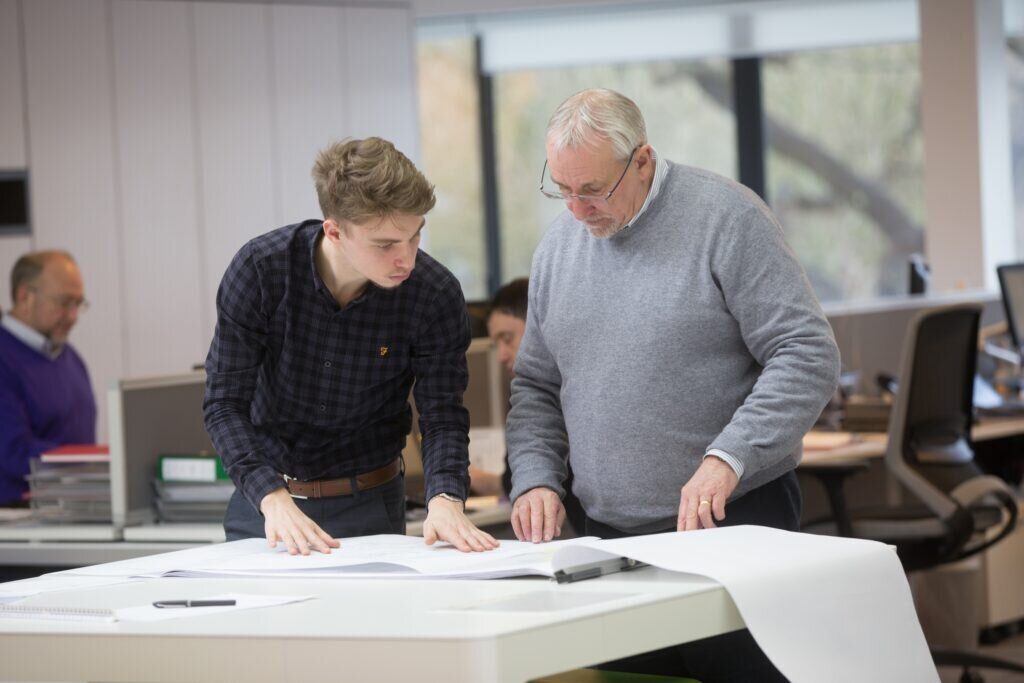 Whether your office design has been completed by us or somebody else, we can still help you to get the best office fit out experience. You'll deal with so many different people that it's easy to get lost in the process. As such, at the very start of a project, we'll allocate one dedicated project manager to oversee everything and make sure that everything runs smoothly and efficiently. Their first job will be to understand the timescales involved. This will set the priorities for the whole project and also influence the cost management of the project.
Time & Costs
There are two things that will make or break a positive fit out experience; time and costs. They are both intrinsically linked throughout the fit out process. If you get one wrong, it will almost certainly affect the other.
That's why we work with our clients to determine and develop a realistic timescale for a fit out. Only when we have a clear understanding of the important milestones involved, for example, when a lease ends, can we start to put together an accurate picture of how long the project might take and how much it will cost.
Adapting & Changing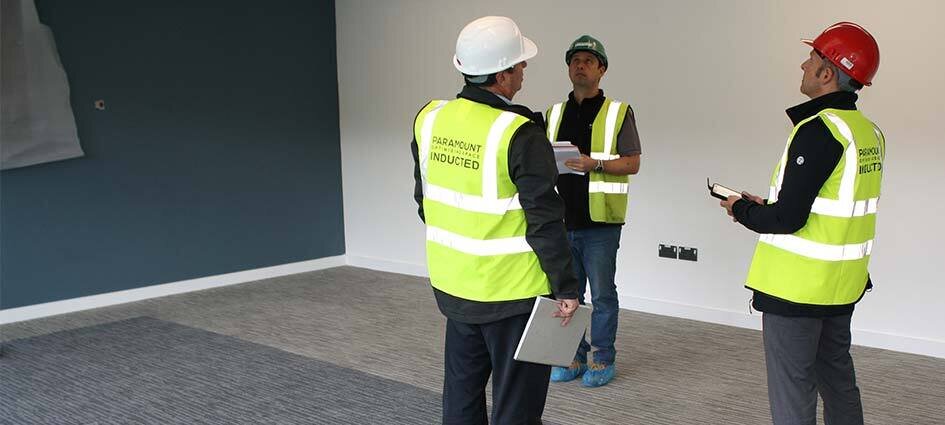 During a fit out, many things are likely to adapt and change based on amendments to designs and the specifics of the project. We'll work with the design team, whether it's a third party or our own, to ensure that, should things change, the costs will reflect this.
Before the project begins, if the changes are such that the budget is exceeded, a value engineering process will look at what might need to be amended or removed so that the project can be delivered within budget. By making changes to the materials and systems specified and the level of finish proposed, we can reach a final cost that will deliver an end result that everyone is happy with.
With a final, detailed cost plan agreed, the project manager can start to organise procurement, placing orders and readying the project for the final stage.
Form & Function
Of course, an office fit out is about more than getting the furniture and shell in place, you'll also need an office that actually works. We'll agree a mobilisation period and decide on the key dates for all activity to take place in order to meet your deadlines. We'll ensure that everything from your air conditioning to your coffee machine is up and running so that your first day in your new office goes without a hitch.
Your designated site manager will liaise with the project manager on everything from set-up to practical completion and beyond. Together, they will monitor all progress and update you on all onsite activity so that you're kept in the loop. We understand that you still have a business to run and a job to do, so we'll always endeavour to take away the pressures of an office fit and ensure you are aware of everything that's going on.
The complete paramount process
You can find out more about our approach and some examples of our work in the new Paramount brochure.
If you're currently pulling your hair out at the thought of an office fit out, get in touch with our team today to discuss your project.